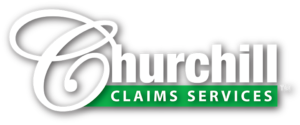 Call Toll Free: (877) 840-6277
FAX Toll Free: (866) 800-0668


812 Pinellas Street • Clearwater, FL 33756
Nationwide Claims Adjusting Services
MULTI-LINE ADJUSTERS WITH ON-TIME, ACCURATE, CRYSTAL CLEAR REPORTS
Multi-line Adjusting Services
AUTOMOBILE LIABILITY
We handle auto liability claims as well as Comp and Collision to full conclusion of the claims.
TRUCKING LOSSES
Our experienced truck adjusters are available to investigate after the fact to tie down all the details.
VEHICLE APPRAISALS
We appraise standard vehicles, heavy equipment, motorcycles, recreational vehicles and specialty vehicles such as classic cars.
GENERAL LIABILITY
Whether a slip and fall on your insured's premises, a product liability case or employee dishonesty, our investigation will enable you to make the correct decision.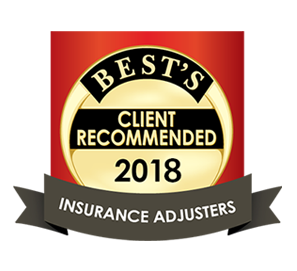 PROPERTY CLAIMS
Standing ready to handle your residential and commercial property claims to full conclusion.
PROFESSIONAL LIABILITY
We have extensive experience in handling Errors and Omissions claims.
FRAUD
Suspicious about a claim? Too many omitted items, falsehoods and inconsistencies? Let us find the truth so you can act accordingly.
SURVEILLANCE SERVICES
Discreet surveillance is often essential in determining the validity of claims. We are experts at getting the information that will help with your case.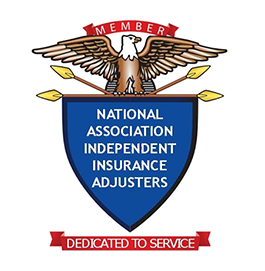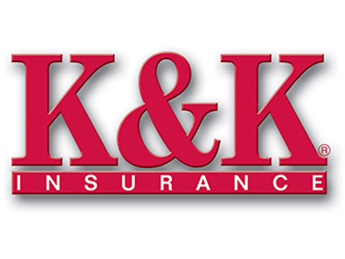 "You are amongst the best in the country, literally. Considering that I handle claims all over the U.S. and Canada, I make that statement based on pure fact and experience."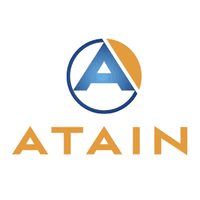 "Our team at Atain has been extremely pleased with the service you have provided. Keep up the great work!"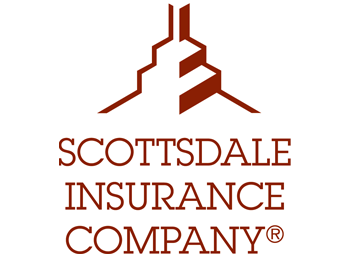 "Work was done promptly, and the report is very thorough and concise. The photos are excellent in illustrating how the accident happened. Very good, quality work."
CHURCHILL GOES THAT EXTRA MILE
INSURANCE CLAIMS INVESTIGATIONS DONE RIGHT, THE FIRST TIME!

FRUSTRATION-FREE INVESTIGATIONS

AVAILABLE AND RESPONSIVE CUSTOMER SERVICE

COMPLETE & ACCURATE - NO MATTER WHAT IS ENCOUNTERED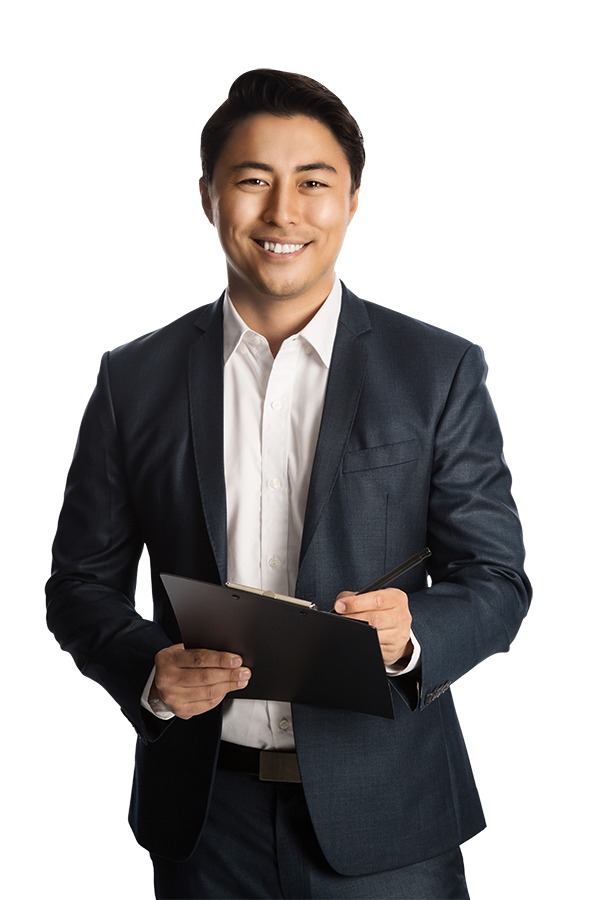 OUR ADJUSTING RATES ARE INDUSTRY COMPETITIVE
All adjusters are licensed in their areas of operation.

Complete list of adjuster locations available.

References upon request. 
Persistent, professional adjusters who get all the facts and report on time. 
Contact us today (877) 840-6277